Welcome to Gilbert Pool Patio & Landscape Design
Best Pool Builders in Gilbert AZ
DESIGN. REMODEL. CONSTRUCTION
Start your project Today!
A COMPLETE BACKYARD SOLUTION IN GILBERT
Welcome to Gilbert Pool Patio & Landscape Design – Your Ultimate Source of Pool Construction and Landscaping in Gilbert, Arizona! Here at Gilbert Pool Patio & Landscape Design, our passion is to convert your backyard into a captivating outdoor sanctuary you can relish throughout the year. As a respected landscape designer/builder and swimming pool contractor in Gilbert, we offer extensive services to metamorphose your outdoor area into the dream oasis you've always longed for.
We take great pride in devising magnificent swimming pool designs that organically integrate with the environment and augment the visual appeal of your residence. We carry out our tasks with an unwavering commitment to exceptional craftsmanship and attention to detail. Our proficient and seasoned team works intimately with you from the initial design concept discussions to the final installation, actualizing your vision. We delight in our work and go above and beyond to turn your ideas into a tangible reality.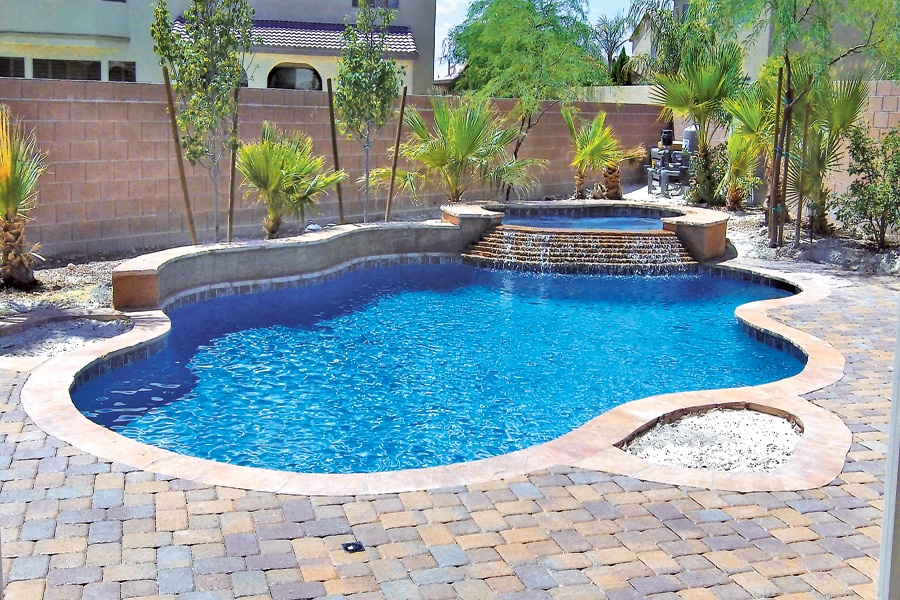 Pool Building & Remodeling Services in Gilbert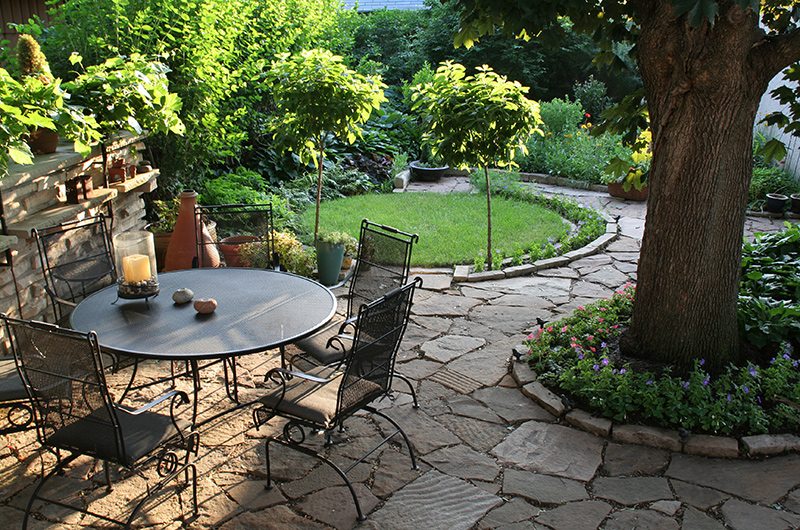 Landscape Design & Remodeling Services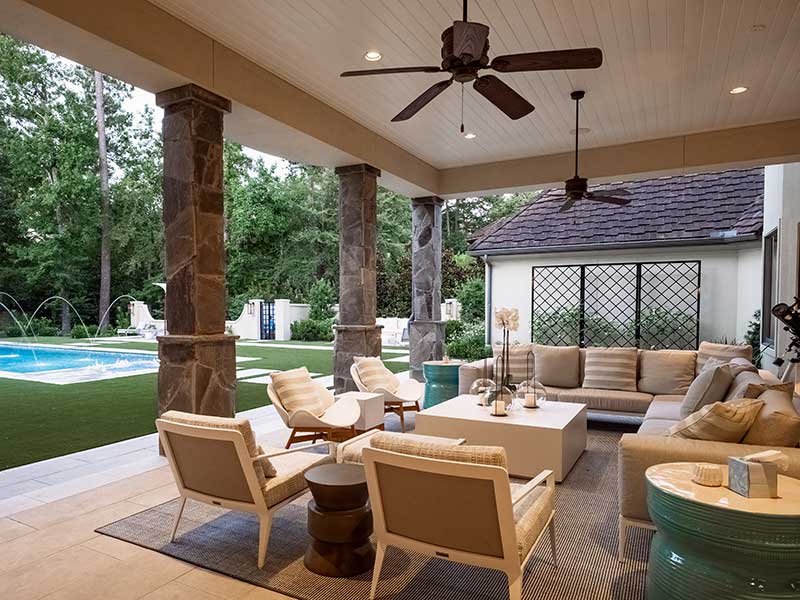 Outdoor Living Space & Patio Services
Ready To Build a Backyard Of Your Dreams?
Make a Splash with Our Premier Swimming Pool Building Services in Gilbert ! Dive into Luxury and Relaxation Today – Contact us today for a consultation and get started with your project today!
WHY CHOOSE US FOR YOUR POOL BUILDING & BACKYARD REMODELING?
At Gilbert Pool Patio & Landscape Design, we establish our reputation as the leading swimming pool builders in Gilbert. We offer a range of pool building, landscaping, and outdoor living space building remodeling services. Our committed services have positioned us distinctively against our competitors in several noteworthy ways: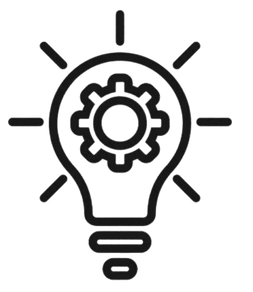 Personalized Outdoor Solutions:
 We realize that your backyard is an extension of your unique character. We excel in tailor-made pool designs, accommodating your desires, preferences, and lifestyle. We collaborate with you from the initial meeting to the final touch-ups to ensure your pool reflects your dreams.  We are pioneering pool designs in Gilbert

Skill and Experience:
Harnessing years of industry experience, our team of adept professionals possesses the insight and proficiency to deliver stellar results. We keep abreast of the newest trends, technological developments, and construction strategies to provide unique, high-quality pool installations. Our work is a harmonious blend of tradition and trendiness.
Luxury Pool Installations:
If you aspire to a luxurious outdoor living area, our luxury pool installations in Gilbert are designed to satisfy your upscale requirements. Whether striking water features, custom lighting, superior finishes, or premium materials, we go far to realize your luxury pool dream. We also specialize in pool remodeling in Gilbert. Gilbert Pool Patio & Landscape Design, where luxury meets comfort.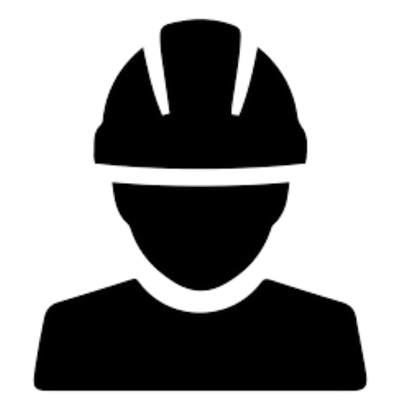 Comprehensive Backyard Solutions:
We are more than mere pool builders in Gilbert. Our proficiency extends to complete outdoor solutions, encompassing landscape design, patio installations, outdoor kitchens, and more. We perfectly integrate all elements to craft a harmonious, breathtaking outdoor living space that exceeds your anticipations.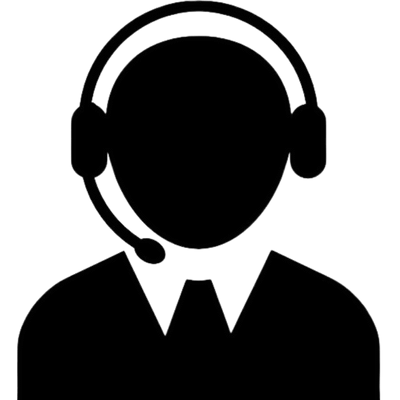 Exceptional Customer Service:
We firmly commit to offering outstanding customer service at every process stage. From the initial consultation to the final walkthrough, we stress effective communication, transparency, and timely project completion to ensure your ultimate satisfaction. Providing quality work and customer service is our topmost priority.
HEAR WHAT OUR CLIENTS HAVE TO SAY ABOUT US
I have used them for several years and they are awesome. They always do what they say they will do and prices are very reasonable. If I didn't move I would still be using them. Great company.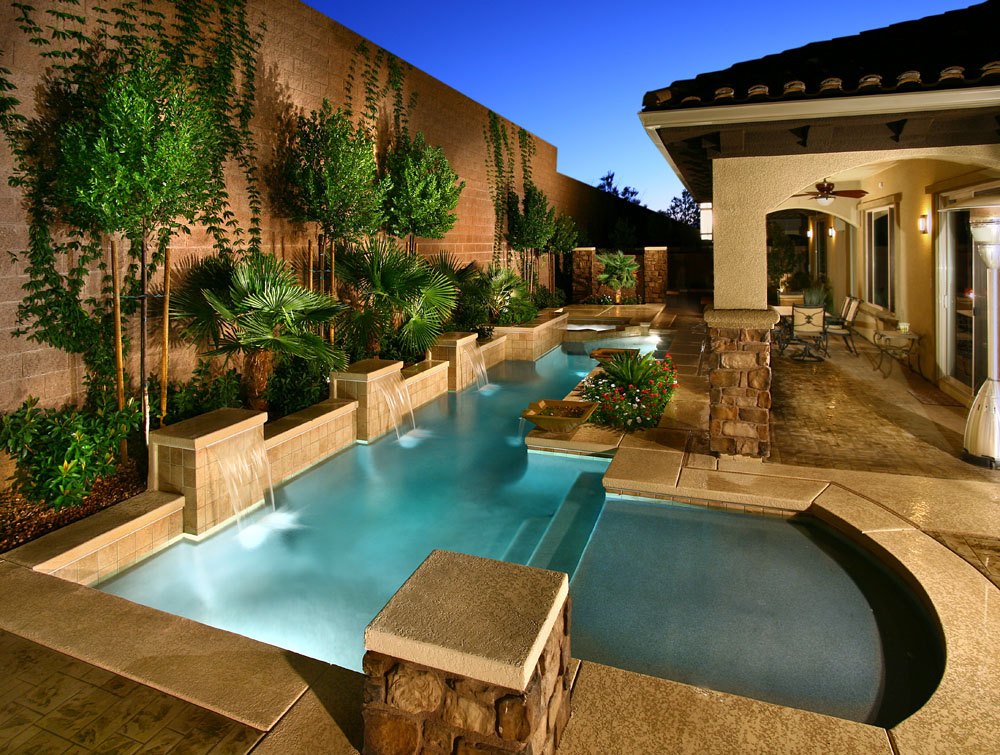 TRANSFORM YOUR BACKYARD INTO AN OASIS!
Eager to dive into your dream pool? The perfect moment is here. Please fill out our contact form or call us; one of our representatives will reply promptly. We are thrilled to learn about your outdoor aspirations and provide a personalized quotation for your project. It's time to create your unique pool and stunning outdoor landscape! We will turn your outdoor living space dreams into reality with Gilbert Pool Patio and Landscape Design.
CONTACT DETAILS
If you have any questions or enquiries please feel free to contact us on the following details provided below, or please fill in our online enquiry form.
Gilbert Pool Patio & Landscape Design
Phone
480-701-4323
Postal Address
138 E Elliot Rd #511a Gilbert AZ 85299